Things to do in Manawatu - Wanganui from
Activities, attractions and tours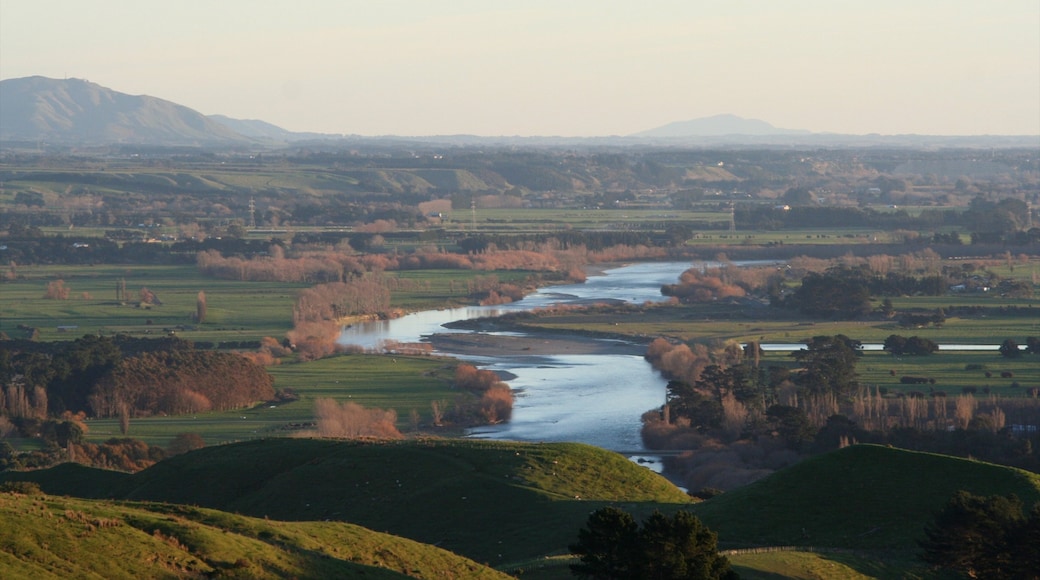 Top activities in Manawatu - Wanganui
Most popular experiences in Manawatu - Wanganui
---
Popular places to visit in Manawatu - Wanganui
Explore New Zealand's phenomenal volcanic landscape and trek across one of the best known hiking trails in the country.
Tongariro National Park
Mt Ruapehu
4.5/5(114 reviews)
This active volcano's mighty peak marks middle of the North Island. Ski down its snow-covered slopes in winter or hike its trails in summer for unforgettable vistas.
Mt Ruapehu
Day trip destinations from Manawatu - Wanganui