Things to do in Fiji from
Activities, attractions and tours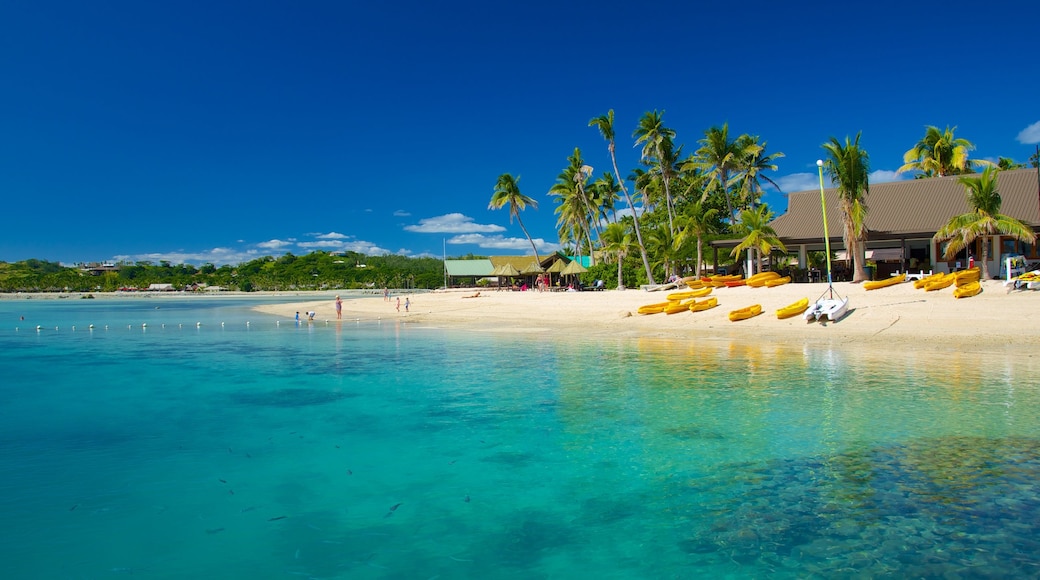 Most popular experiences in Fiji
---
Popular places to visit in Fiji
Port Denarau
4/5(709 reviews)
Once the site of a mangrove swamp, this gorgeous marina is now a hub for shopping and dining as well as a point of departure for Fiji's famous Mamanuca and Yasawa islands.
Port Denarau
Cloud 9 Fiji
4/5(91 reviews)
Participating in watersports, sunbathing, sipping cocktails and eating pizza on the sea are the big attractions at this floating restaurant in a Fijian archipelago.
Cloud 9 Fiji
Sri Siva Subramaniya Temple
4/5(153 reviews)
This impressive Hindu Temple, the largest of its kind in the Southern Hemisphere, is dedicated to the god of the seasonal rains.
Sri Siva Subramaniya Temple
Day trip destinations from Fiji